Win Tickets – Nada Surf @ The Music Box – Hollywood, CA – 3/20/12
Contest has ended
Win Tickets – Nada Surf @ The Music Box
Yay! Nada Surf is coming back to town! I have seen Nada Surf three times and have always been more then impressed. These guys really know how to get down, and always deliver a great performance. Lead singer Matthew Caws is full of energy and really gets the crowd rocking out.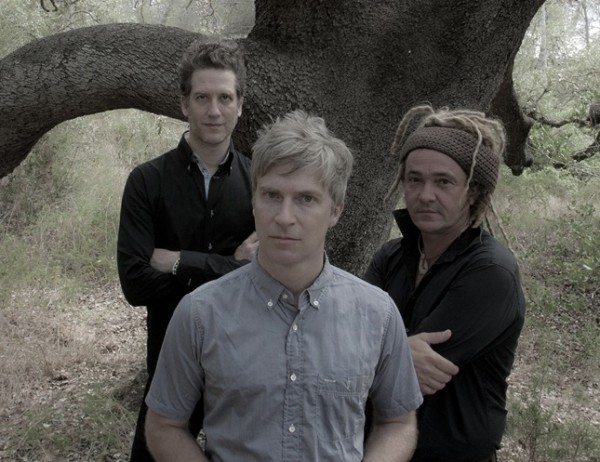 Tickets for this show are just $25.00 and are still available online
For those of you willing to try your luck and not buy tickets in advance, YouTellConcerts and the fine folks at Goldenvoice are giving you a chance to win a pair of tickets to Nada Surf at The Music Box on March 18 2012 .
Entering this contest is easy but you need to have a Facebook or Twitter account to enter! Simply like YouTellConcerts on Facebook, then leave a comment on our page letting us know why you should get to see Nada Surf at the Music Box, OR follow @YouTellConcerts on Twitter , tweet this post and let us know why you should get to see Nada Surf  at The Music Box.
The contest will be open until 2:00pm on Sunday March 18, and the person with the best answer will win.
Nada Surf – 9pm
The Music Box
6126 HOLLYWOOD BLVD, Hollywood, CA 90028
Tickets: $25
All Ages
Nada Surf – Live on KEXP