Win Tickets: Swans @ The Fonda Theatre – Hollywood, CA – 9/11/12
Win Tickets: Swans @ The Fonda Theatre
Caution: If you are afraid of rock this is not the show for you! In the world of post punk Swans have made a hell of an impact. With the exception of a short three year hiatus this New York based band fronted by Michael Gira has been rocking out and blowing minds since 1983. Swans have release 12 studio albums and are currently touring in support of their latest release The Seer.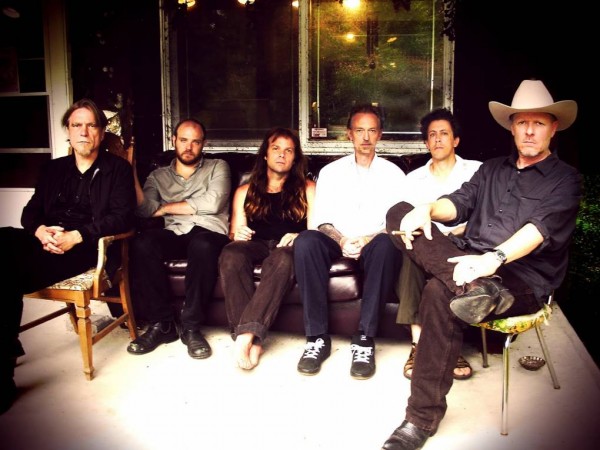 Tickets for this show start at $30  and are still available online
For those of you willing to try your luck and not buy tickets in advance, YouTellConcerts and Goldenvoice are giving you a chance to win tickets to Swans at The Fonda Theatre on September 11 2012
Win Tickets: Swans @ The Fonda Theatre
Entering this contest is easy but you need to have a Facebook or Twitter account to enter! Simply like YouTellConcerts on Facebook, then leave a comment on our page letting us know why you should win tickets to Swans at The Fonda Theatre, OR follow @YouTellConcerts on Twitter , tweet this post and let us know why you should  win tickets to Swans at The Fonda Theatre . The contest will be open until 2:00pm on Monday September 10 , and the person with the best answer will win.
Win Tickets: Swans @ The Fonda Theatre
Swans – 8pm
The Fonda Theatre
6126 Hollywood Blvd, Hollywood, CA 90028
Tickets: $30
All ages