Win Tickets: Tennis @ El Rey Theatre – Los Angeles, CA – 8/12/12
Contest has ended
When it comes to the world of indi pop Tennis is making their way up the ranks at a rapid pace. The group from Denver Colorado has only been at it since 2010 and has already release two full length albums. Tennis is currently touring in support of their latest release Young & Old.
Win Tickets: Tennis @ El Rey Theatre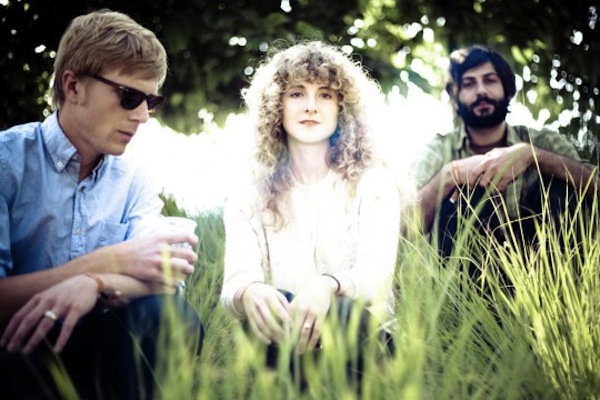 Tickets for this show start at $20 and are still available online
For those of you willing to try your luck and not buy tickets in advance, YouTellConcerts and the fine folks at Goldenvoice are giving you a chance to win a pair of tickets to Tennis on August 9 , 2012 .
Entering this contest is easy but you need to have a Facebook or Twitter account to enter! Simply like YouTellConcerts on Facebook, then leave a comment on our page letting us know why you should win tickets to Tennis at El Rey Theatre (bonus points for tagging us in the comment), OR follow @YouTellConcerts on Twitter , tweet this post and let us know why you should win tickets to Tennis at El Rey Theater.
The contest will be open until 2:00pm on Thursday August 9 , and the person with the best answer will win.
Win Tickets: Tennis @ El Rey Theatre
Tennis – 8pm
El Rey Theatre
5515 Wilshire Blvd, Los Angeles, CA 90036
Tickets: $20
All ages
Win Tickets: Tennis @ El Rey Theatre
Tennis – "Origins" (Live)