Win Tickets: The Cribs @ El Rey Theatre – Los Angeles, CA – 6/15/12
Contest has ended
The Cribs are an English three piece with a lot going for them. Their punk rock styling's are everything you could ask for from a rock and roll band. Although The Cribs have yet to achieve commercial success state side they have done very well in the UK. The band is currently touring in support of their most recent release In the Belly of the Brazen Bull which reached the number nine position on the UK charts. It's not often that these British rockers make their way to the states, so catch them while you can.
Win Tickets: The Cribs @ El Rey Theatre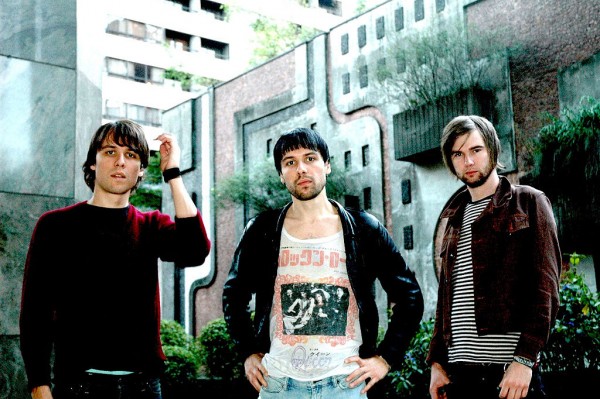 Tickets for this show start at $20.00 and are still available online
For those of you willing to try your luck and not buy tickets in advance, YouTellConcerts and the fine folks at Goldenvoice are giving you a chance to win a pair of tickets to see The Cribs at El Rey Theatre on June 15 , 2012 .
Entering this contest is easy but you need to have a Facebook or Twitter account to enter! Simply like YouTellConcerts on Facebook, then leave a comment on our page letting us know why you should get to see the The Cribs at El Rey Theatre, OR follow @YouTellConcerts on Twitter , tweet this post and let us know why you should get to see The Cribs at El Rey Theatre.
The contest will be open until 2:00pm on Wednesday June 13 , and the person with the best answer will win.
The Cribs – 8pm
El Rey Theatre
5515 Wilshire Blvd, Los Angeles, CA 90036
Tickets:$20
All ages
The Cribs – "Last Years Snow" (Live)