Win Tickets: The Heavy @ El Rey Theatre – Los Angeles, CA – 9/7/12
Contest has ended
Win Tickets: The Heavy @ El Rey Theatre
The Heavy are a British rock band that are the epitome of rock and roll.  They first gained attention in the sates back in 2008 when they were granted the honor of being the Spin Magazine artist of the day. Most recently The Heavy received a good solid buzz via  their hit single "How You Like Me Now" which was featured in a string of memorable Kia ads . The Heavy is currently touring in support of their third studio album The Glorious Dead and there is no telling when these rockers will make it back to the states again.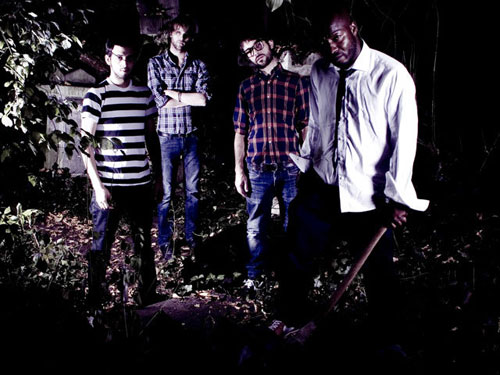 Tickets for this show start at $20  and are still available online
For those of you willing to try your luck and not buy tickets in advance, YouTellConcerts and Goldenvoice are giving you a chance to win tickets to The Heavy at El Rey Theatre on September 9 2012
Win Tickets: The Heavy @ El Rey Theatre
Entering this contest is easy but you need to have a Facebook or Twitter account to enter! Simply like YouTellConcerts on Facebook, then leave a comment on our page letting us know why you should win tickets to The Heavy at El Rey, OR follow @YouTellConcerts on Twitter , tweet this post and let us know why you should  win tickets to The Heavy at El Rey . The contest will be open until 2:00pm on Thursday September 6 , and the person with the best answer will win.
Win Tickets: The Heavy @ El Rey Theatre
The Heavy – 8pm
El Rey Theatre
5515 Wilshire Blvd, Los Angeles, CA 90036
Tickets: $20
All ages
The Heavy – "How You Like Me Now" (Live)