Win Tix – Mutemath @ Club Nokia – Los Angeles, CA – 02/02/12
Contest has ended
New Orleans based soft rockers Mutemath return to Los Angeles in support of their most recent release "Odd Soul". Mutemath is no stranger to the city of Angele's and are constantly the topic of conversation. Mutemath's music is absolutely elegant and from the live footage I have seen these guys really know how to put on a show. If there is one thing that this concert screams to me it's "Date Night"!
Win Tix – Mutemath @ Club Nokia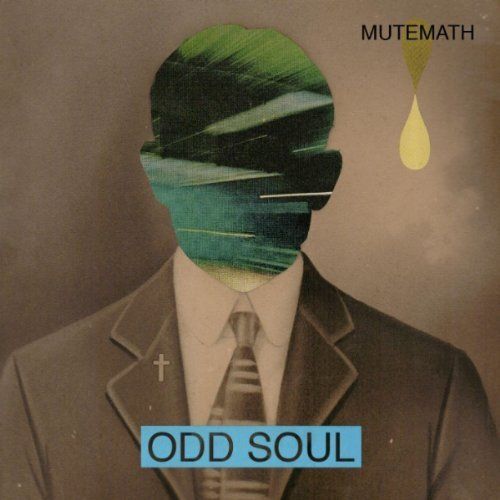 Tickets for this show are $24.50 – $29.50 and are still available online.
For those of you willing to try your luck and not buy tickets in advance, YouTellConcerts and the fine folks at Goldenvoice are giving you a chance to win a pair of tix to Mutemath at Club Nokia on February 2 2012 .
Entering this contest is easy! Simply share this page on Facebook, then comment on this post letting us know why you should get to see Mutemath at Club Nokia, OR email (win@youtellconcerts.com) with your first/last name, year of birth and the name of the city you live in, and let us know why you should get to see Mutemath at Club Nokia.
The contest will be open until 2:00pm on Tuesday January 31st, and the person with the best answer will win.
Mutemath – 8pm
Club Nokia
800 West Olympic Blvd, Suite A335, Los Angeles, CA 90015
Tickets: $24.50 -$29.50
All Ages
Mutemath – "You Are Mine" (Live @ Club Nokia)