WMC09 – Day 3 – Fri 3/27/09
Day 3 and 4 were absolutely insane on Miami Beach and the Ultra Festival was a complete orgy of sound and lights.  No internet access, and more importanly, a complete lack of any amount of time left me unable to post up information, pictures, and video from these 2 days… but don't worry.  I have lots of great stuff to share when I get home.
Highlights from Friday:
-Talked w/ DJ Falcon on video
-Talked w/ Diplo on video
-Talked w/ Fake Blood on video
-The entire Scion Party was incredible (got to meet up with Alex AKA Boys Noize and Busy P AND they had some totally ballin' macaroni 'n' cheese, among other foods)
-Lorn showed up and we went directly to the Ultra Festival in Downtown Miami
-Busy P's set was off the chain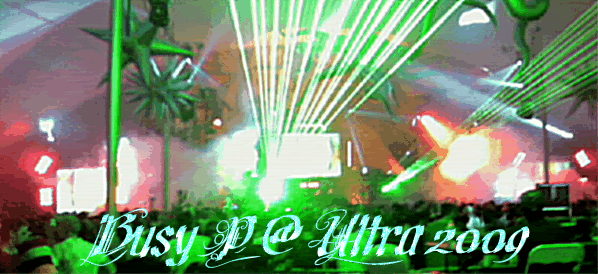 -20k people watching Tiesto's light show scared the living hell out of me.
-Mars
-more more more more