YTC – Nashville – Concert Calendar – Week Ending 4/3/11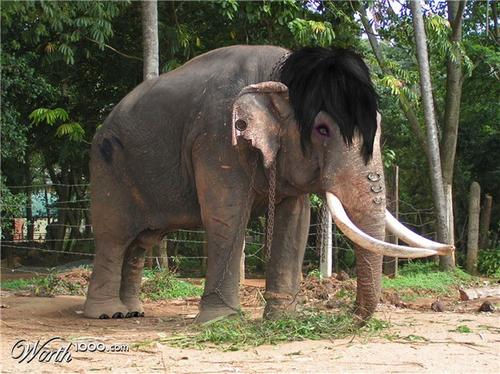 The main event going on this week is the Tin Pan South Songwriters Festival, March 29th – April 2nd.  This is a way to see the spine of Nashville – the faces behind the songs you hear on the radio. I can promise – you will be moved and inspired. Click here for a list of artists involved with the festival.  I've included some of my showcase picks in the concert list below.  Have fun out there!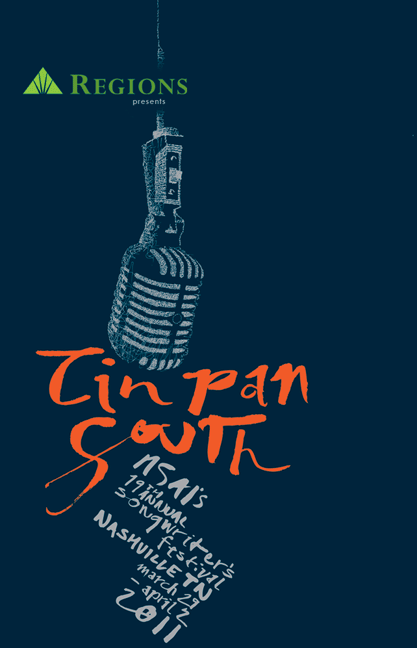 Monday, March 28th:
8 off 8th @ Mercy Lounge – Free, 9PM
One of our brave concert reviewers said it best when leaving the Mercy Lounge.  Mercy Lounge's 8 off 8th Monday nights offer a "sampler platter" of Nashville's  artists.  There are some great drink specials too, and it's free.  This week's line-up: Neil O'Neil, Jacob Jones, Buffalo Clover, Shane Tutmarc, The Lonely H, The Grayces, Little Bandit, and The Clones.
Tuesday, March 29th:
Steel Magnolia & Friends @ The Rutledge (Tin Pan South) – 6PM, $12
Tiësto @ Limelight – $50 – 7PM
Wednesday, March 30th:
Storytelling: Tom T. Hall w/ Eric Brace and Peter Cooper (Tin Pan South) @ Bluebird Café – 6PM – $12
EOTO @ Limelight – 7pm – $22 – Call me nutty, but something about improvisational dub step with a killer light show sounds promising.
Thursday, March 31st:
Cary Barlowe, Victoria Shaw, Rob Hatch, John Stone (Tin Pan South) @ Listening Room – $10 – 6PM
Dashboard Confessional @ Cannery Ballroom – $28 – 7:30PM Enter to win tickets HERE
Friday, April 1st:
Roger Waters @ ????  - Click Here for Top Secret Details!
All Fools Revue w/ H-Beam & Justin Kalk Orchestra @ 5 Spot – 9PM
Saturday, April 2nd: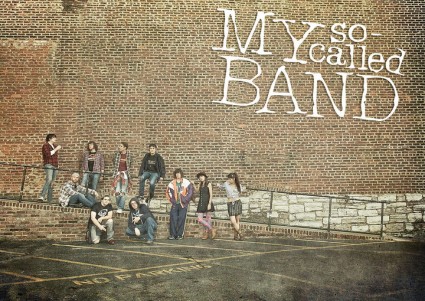 My So-Called Band @ Mercy Lounge – $12 – 9PM
The dream of the 90′s is alive in Portland everyday, but here in Nashville you can relive the decade with awesome-ass cover band! The cream of the local artist crop will guest appear on their favorite tunes.  Be there…it's too much fun. Check out their Angelfire site. Marketing magic:  http://mysocalledband.angelfire.com/
Sunday, April 3rd:
Rush @ Bridgestone Arena – 7:30PM 

I briefly sang in a band in LA, and the dudes that wrote the music were obsessed with Rush. I really want to see them, especially after this scene in "I Love You, Man"