YTC Nashville – Concert List – Week 2/7/11 – 2/13/11
It's still a little slow around here, but there are a few choice events going on. Don't worry, Nashville will be back to its way of scheduling everything awesome on the same day in no time.
Tuesday, February 08, 2011
Robert Plant @ War Memorial Auditorium – 8PM Living legend, Robert Plant, will be at the War Memorial Auditorium on Tuesday and Wednesday performing with his "Band of Joy" project.
Wednesday, February 9, 2011
Springwater Supper Club – 9PM – $10
Just be there. I can't confirm which bands are playing, but I heard Nashville's favorite punk chick (and a dude) outlet, Heavy Cream, is on the bill. Nashville's Dead blog reports of Ghostfinger and Party Cannon.
What's really drawing me to this show is a special guest that is rumored to be in attendance. It's a pretty big deal for this hole-in the-wall, so I imagine the line-up is going to better than many shows seen at Springwater.
Thursday, February 10, 2011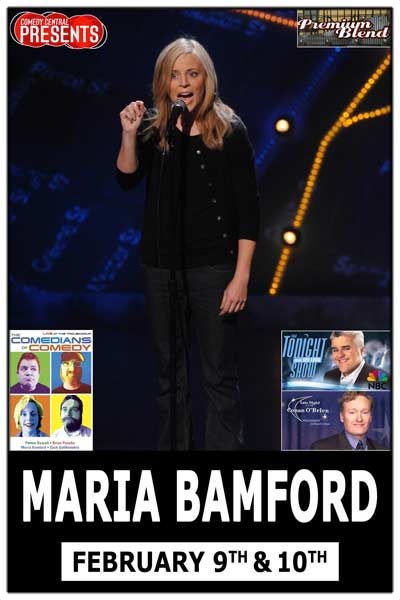 Maria Bamford @ Zanies – 7:30PM – $18
I discovered Maria through those crazy Target lady commercials that run around Black Friday. Then, while going through my Tim & Eric phase, I was all like "OMG, it's the Target lady I love." She was featured in a couple of their sketches. She's great with that form of comedy. I'm dying to see what her standup is like.
Also on Thursday, Less Than Jake is playing at Exit/In.
Friday, February 11, 2011
The Basement's 6 Year Anniversary
w/ Weekend Jimmy and the Easy Party and more – It's Free!
Saturday, February 12, 2011
Gladys Knight @ Schermerhorn Symphony – 8PM
It's sold-out, but if you can get tickets, it would make a sweet date night.
That's all I've got folks. Have fun. Do it to it.