YTC – Nashville – Concert List – Week Ending in 1/22/11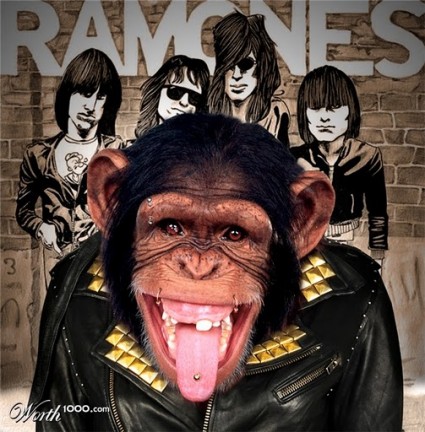 Hope you all had MLK Day off and enjoyed a relaxing long weekend! There's a lot to choose from this week, so you better be well-rested.

Tuesday, January 18th:
Make sure you're there early for Justin Kalk Orchestra. They are one of the best bands in town, and in my opinion, do not get enough recognition locally. There are people that play music because they love it and are good at it, and then there are people that are just physically made of music and don't really belong doing anything else. When you see Kalk in action, it's like he's being possessed by his instrument; totally in the zone, and the visible passion makes for an engaging show that is completely natural and pretty darn rockin'.  Bluesy, Jazzy, Jammy, Groovy Rock N' Roll…I promise, you will be awestruck at the talent and will leave the club a JKO fan. www.justinkalk.com
Also on Tuesday, there is a heavy-hitter lineup for Opry at the Ryman including Luke Bryan, Easton Corbin, Randy Houser, The Band Perry, Steel Magnolia, Eric Church, and The JaneDear Girls.
Wednesday, January 19th:
Naked Without Us is hosting Wednesday night's FREE anniversary show at the Mercy Lounge, and the bill is loaded: American Bang, Kink Ador, Starlume, Liz Sharpe , Wess Floyd, Hans Condor, and The Wailin Canes.
Thursday, January 20th:
Against Me! @ Exit/In – 8PM – $15 - It was a tough choice, because Against Me! rocked it at Bonnaroo. However, I've never seen Cake, so they took the…ahem…cake in my situation. However, I suggest Against Me! if Cake isn't your thing. Lots of intensity! (Video via YouTube User: decline1903)
Friday, January 21st: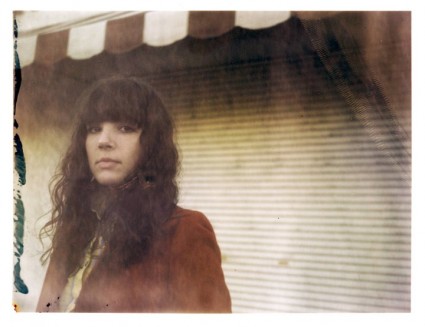 Another option for Friday night is Cheer Up Charlie Daniels @ The End – 9PM: We saw this band a couple of weeks ago and were very impressed. Last year, they were in the running for the Road To Bonnaroo, and I hope they get another chance at it this year. Hard-working musicians that describe their sound as "Beatleseuqe Pop Rock w/ hint o WEEN" on their Facebook page.
Saturday, January 22nd: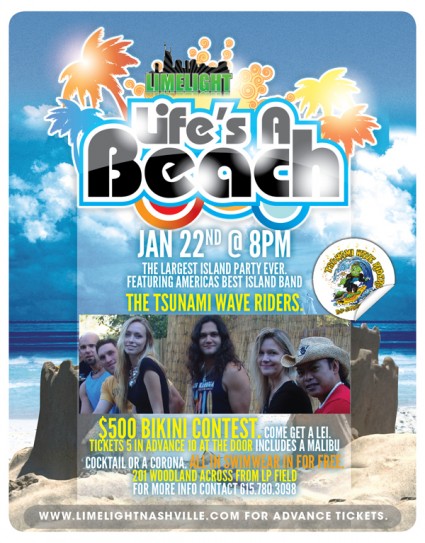 Dressing up in a bathing suit in January is not top on my list of things to do this winter, but if you want to get your island on, this party at LimeLight looked different. I bet it'll be an experience.
Sunday, January 23rd:
Crystal Bowersox @ 3rd and Lindsley – 7:30 PM – $10: With a new season American Idol around the corner, and the Nashville audition shows coming up in the next couple of weeks, I got all giddy when I saw Crystal Bowersox's name on the 3rd & Lindsley calendar. If you don't remember this stunning hippie singing sensation from last season, let me refresh your memory:

(Video via YouTube User: AmericanBestTalent)
Also, Megan McCormick is on the bill, and she's outstanding as well. Check out our Next Big Nashville 2010 episode featuring a bit of her performance.
Option 2: HeyPenny @ Mercy Lounge: If there's anything Nashville loves, it's some HeyPenny; and FREE HeyPenny is like winning the lottery. Close out the birthday bash week at Mercy Lounge with HeyPenny, The Worsties, Evan P. Donahue, Kingston Springs, and Sleeper/Agent.
Have fun, be safe, and please comment with what you're doing this week!